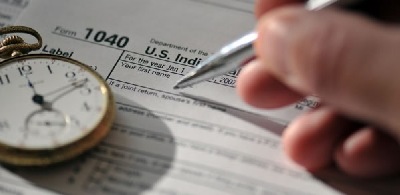 The Freta Knight CPA firm specializes in tax strategies designed to increase your wealth, reduce your income taxes, reduce your audit risk, provide an exit strategy for your business, and enhance your retirement options. Our tax strategies have helped businesses in Greeneville to manage their taxes in the "proper order".

Most people come to a Certified Public Accountant (CPA) wanting tax preparation. Not only does our firm have over 20 years of experience in managing personal and business taxes, we first focus on tax planning, tax reporting, and then tax preparation.

Businesses and individuals alike need more than someone that will come in at the end and just record the history of what happened over the past year. You need a specialist in accounting services who has your long term interests in mind and can help you develop a tax strategy to reduce your income taxes, avoid costly audits, and increase your wealth. This firm prides itself on keeping up-to-date with all tax laws and the changing economy to help the needs of its customers. We will personally help you with your individual situation and take all the time needed to listen to the details around your taxes. We quickly find mistakes and lost opportunities that could be costing you thousands. Then we will work together to create a proactive plan to rescue those lost dollars.

If you are not familiar with our company and your first contact with us is online: We would be pleased to hear from you! Please let us know what your needs and questions are, we will be more than happy to help.